Bespoke HVAC when you need it most
APAC understands the challenges faced when attempting to convert standard commercial-grade air conditioning to industrial applications. Choose to increase the build specification to suit your requirements where high flow rates, very close control, or poor air quality are present.
Depending on your needs we can customise or engineer-to-order several components and configurations to deliver the best results. Over the lifespan of a customised HVAC appliance, a system that strongly performs even in the harshest of environments offers long-term cost savings due to lower operation costs.
In most cases we can custom design to your brief, assemble and factory test prior to shipment.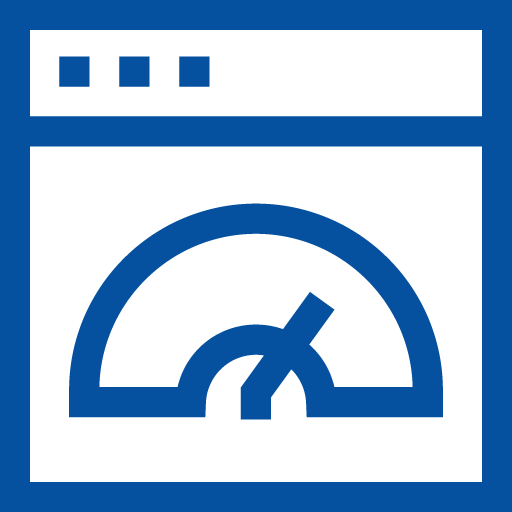 Tailored Energy Efficiencies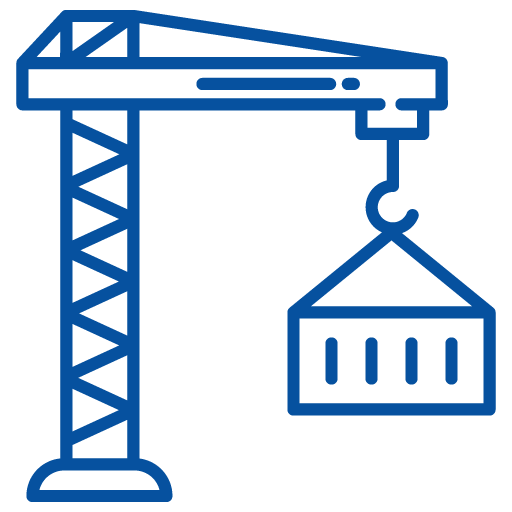 Configure for New Construction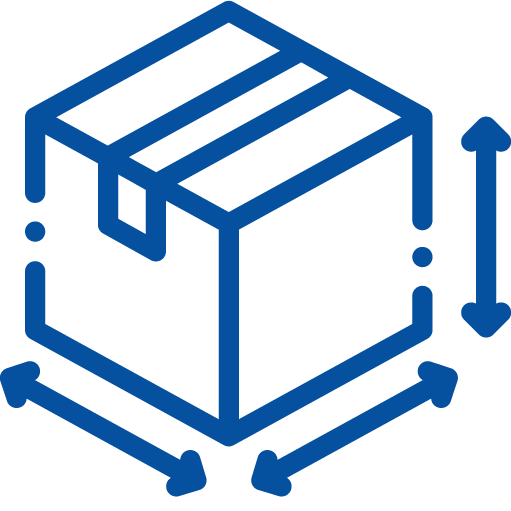 Space or Clearance Limitations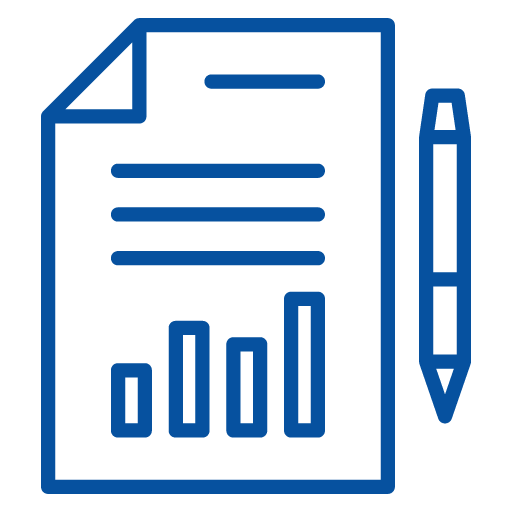 Changing Code Requirements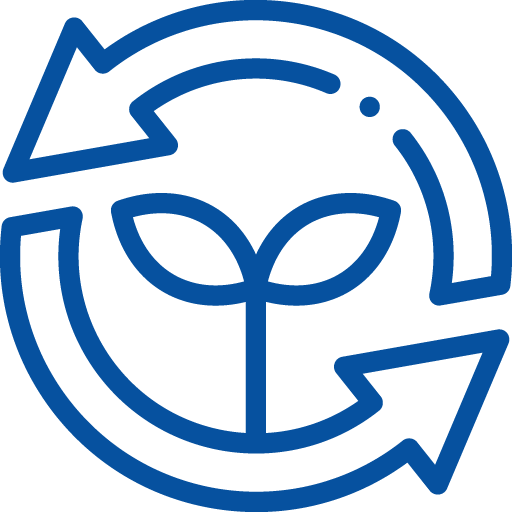 Lower Energy Consumption & Operational Costs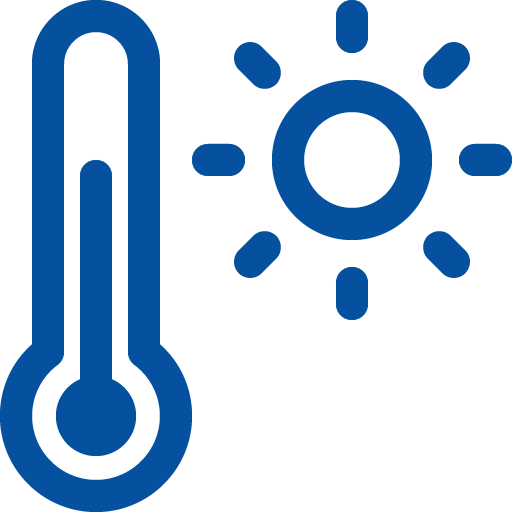 Temperature Extremes

Examples of customisation include:
Made to order:
Configurable airside connections 
Post-treated coils for improved corrosion resistance (Blygold) 
Compressor soft starter 
Many diverse electrical options to suit a vast array of applications
Double layered insulation to indoor sections, for high humidity locations
Engineered to order:
Choice of cabinet materials, 316L or 304 stainless. stainless steel air conditioners extend the life of cabinet in harsh and corrosive environments
Copper/Copper coils for improved corrosion resistance. E.g, marine air conditioning or other applications